WHO IS TRISHA PICKELHAUPT?
A MULTIDISCIPLINARY CREATOR WITH A PASSION FOR MEDIA THAT MATTERS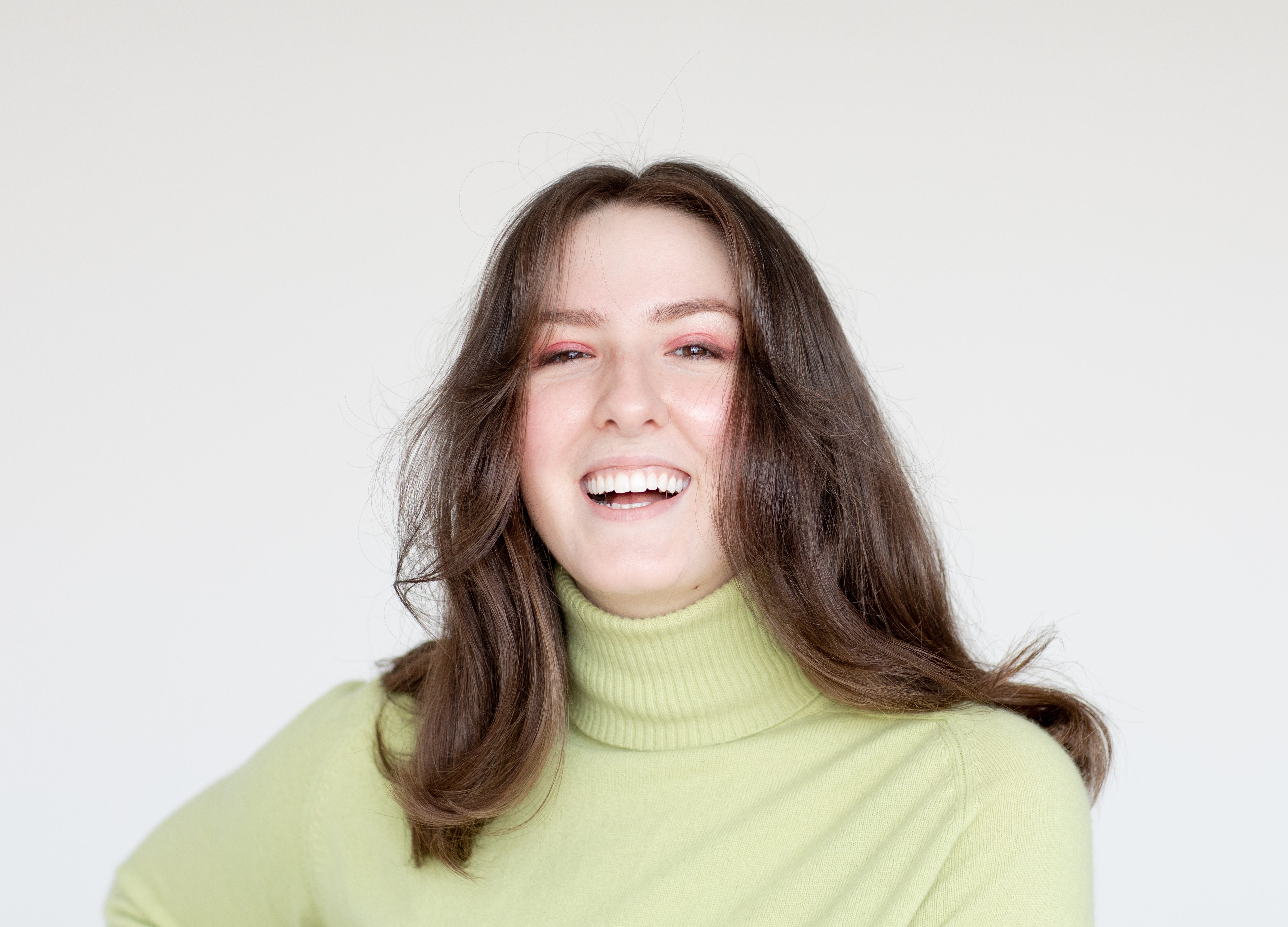 Photo credit: Daeya Shealy
Trisha Pickelhaupt (she/her) is a multidisciplinary creator who approaches her work with a dedication to curiosity, quality, and collaboration. Trish specializes in video + audio production, editing, and creative direction.

She will receive a Visual Media BFA from Rochester Institute of Technology in May 2021.

Most recently, Trish gained experience as a Digital Media Intern at ABC7 and a Creative Social Media Intern for Kindness.org in NYC.